About Us
Who we are
Pac-West Rubber Products is a third-generation, family-owned custom rubber manufacturing company founded in 2000. Specializing in extruded silicone products, we also offer molded and die-cut products made from a variety of rubber compounds.
What we do
Our state-of-the-art facility in San Marcos, CA is equipped with multiple extrusion lines, molding and die-cutting presses, industrial-grade tooling, and cutting machines. Utilizing premium custom-compounded silicone, we extrude a wide range of custom silicone tubing, profiles, seals, and gaskets to meet the unique needs of our customers, and offer secondary processes as needed.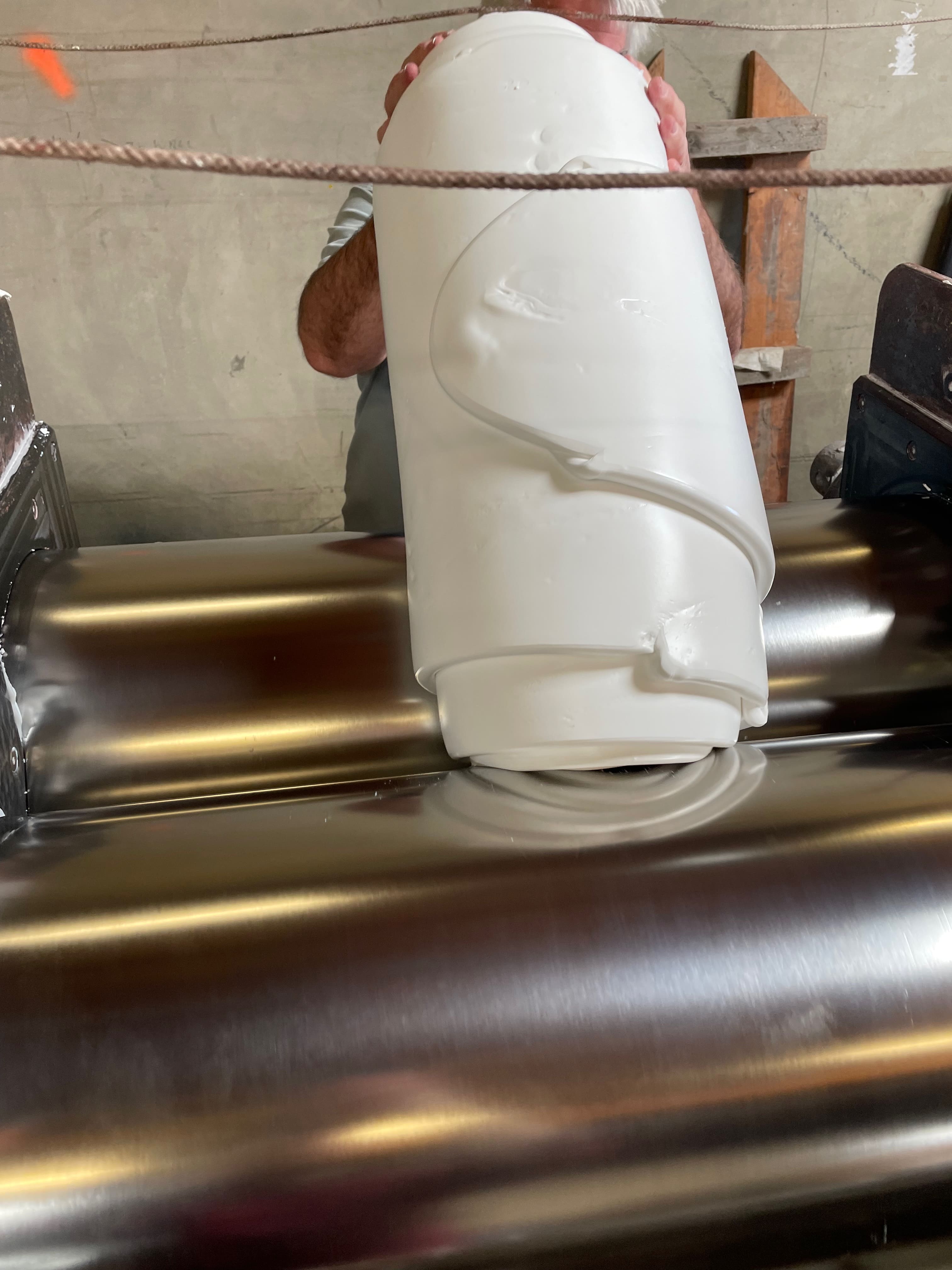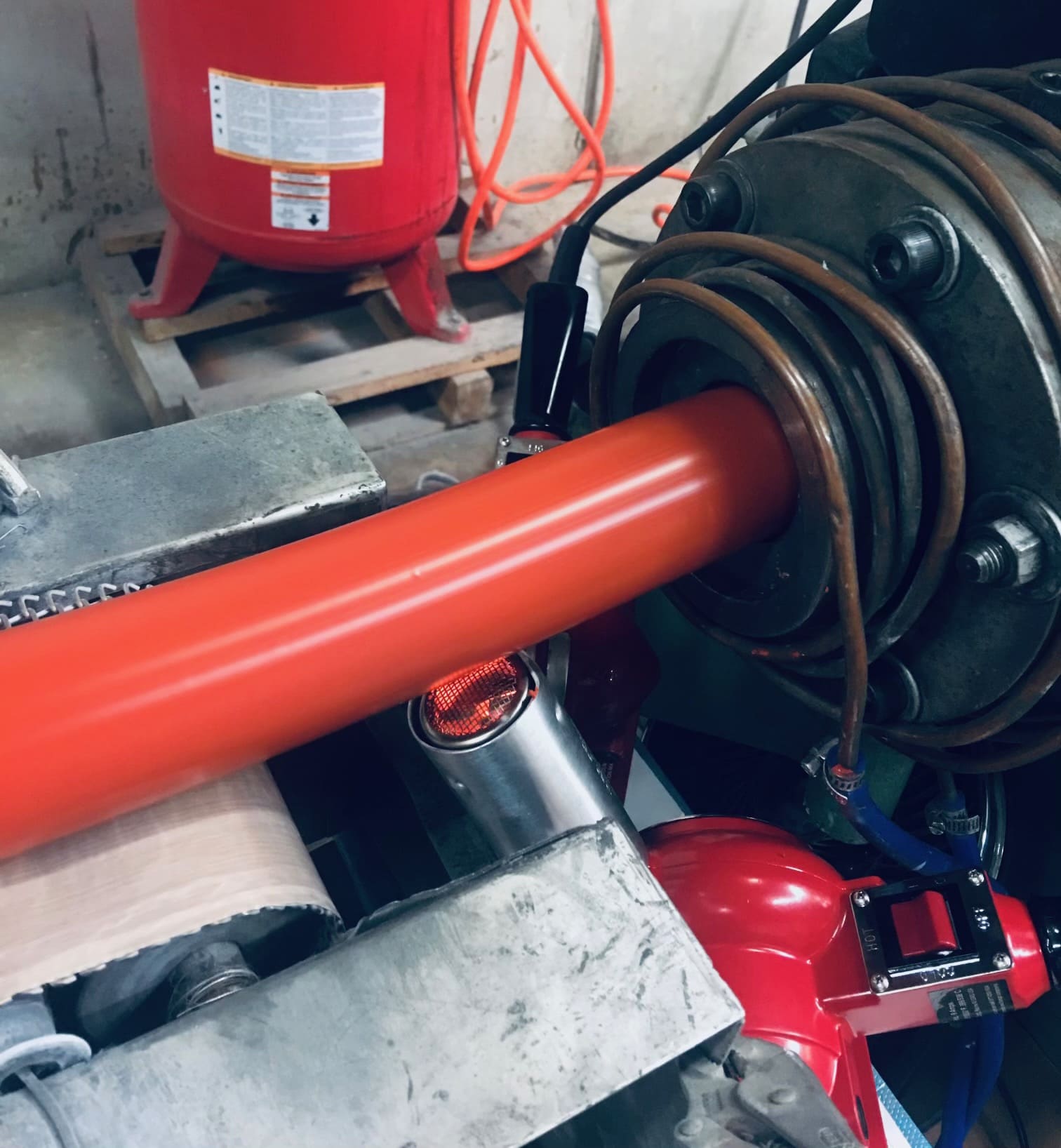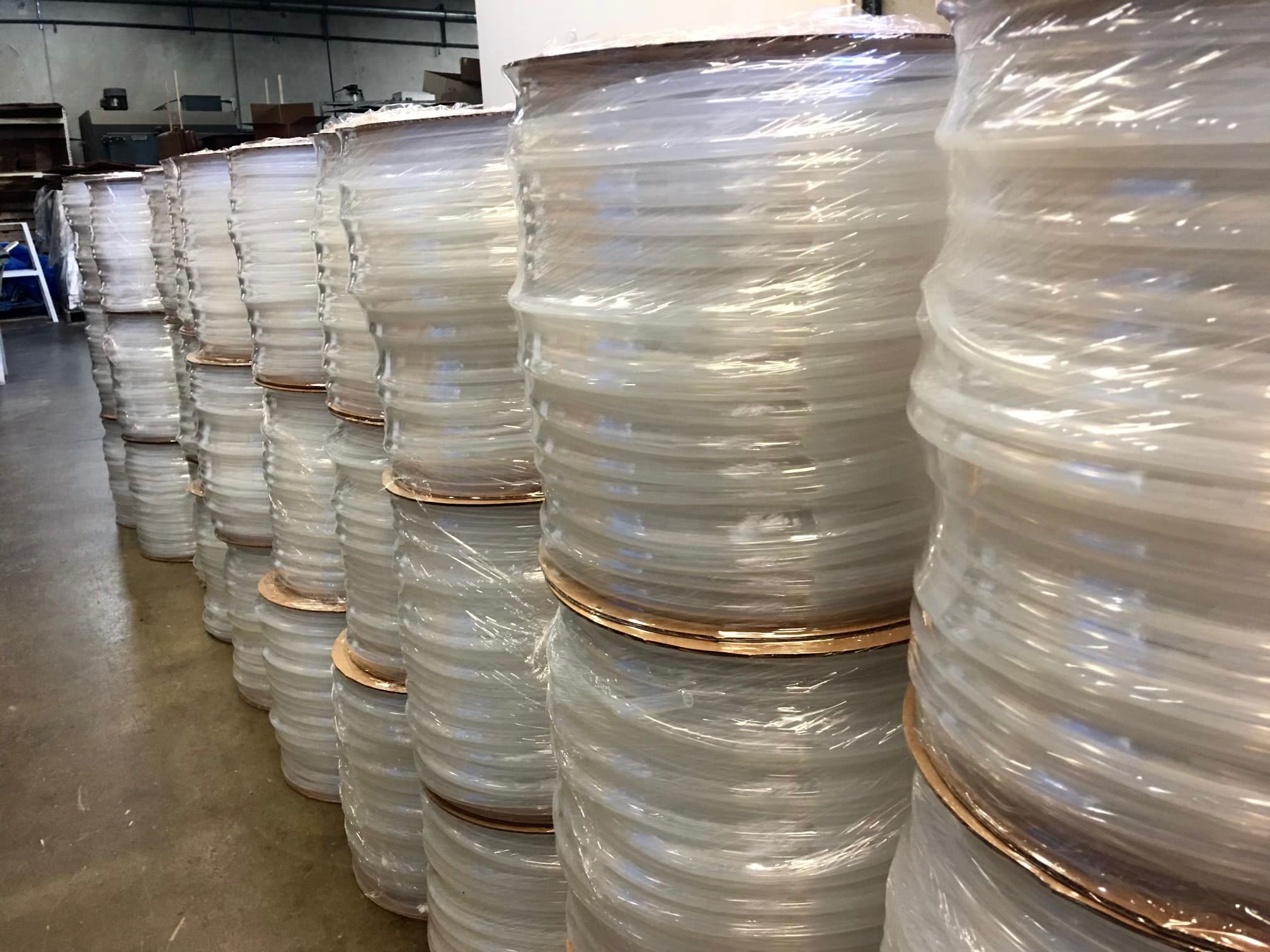 Under the guidance of CEO Nick Duvall, who brings over 35 years of expertise in silicone products, the team at Pac-West is dedicated to delivering the best products using the highest quality materials and parts. Our commitment to excellence has made us a trusted industry leader and a reliable partner for your custom rubber manufacturing needs.